The Essex based Vehicle body repair company that always goes the extra distance.
Vehicle body repairs ESSEX
Our pledge to all of our customers is to apply the same standard of work we have been producing all our working lives to every vehicle or product we work on.
If you are looking at comparitive prices then you will be happy to learn that we offer Free Estimates. Just give us a call.
Have you seen a category C, D, N or S damaged vehicle. We can offer a full repair service to the highest standard and make the vehicle fit for the road once more.
Keep your business local! You don't have to use an insurance company's 'approved' repairer from miles away, it is your choice! Contact us for advice, we provide a full insurance repair service.
With experience stretching over 35 years in the trade, customers get the peace of mind that their repairs are being dealt with by experienced technicians.
Our workshop is equipped with the latest manufacturers approved paint systems, a low bake spray booth and an insurance approved body jig.
Contact Dunmow Coachworks
Alternatively please drop us an email and we will respond as soon as possible.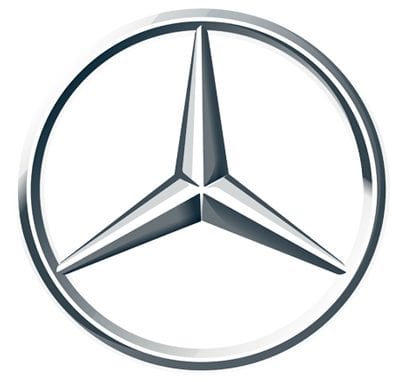 We have previously worked for approved Mercedes-Benz repairers  obtaining very high standard certificates of achievements.
As high end paintwork specialists we are engaged to work on many prestigous makes of cars including Jaguar Land Rover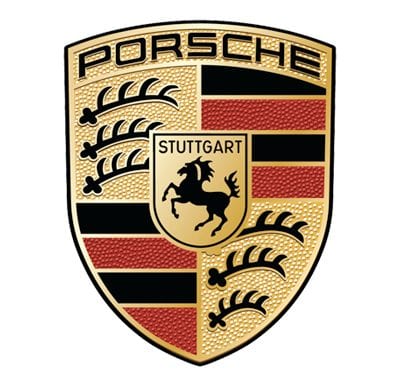 "Once again, superb service from the team at Dunmow Coachworks in repairing damage to the rear bumper of my Mercedes cabriolet. From start to finish, DC were (as always) totally professional and friendly, and the resulting repair is absolutely undetectable. What's more, the cost of the repair in the end was less than the quote which illustrates DC's integrity and honesty. This is the third time I've used DC, and I would not hesitate to highly recommend entrusting your vehicle to them."